EXP
+
CRE
ENGINEERING + CREATIVITY
–
OUR PEOPLE
We are proud of our combination of experience and expertise. Our team offers a wealth of knowledge, experience, creativity and dedication to ensure the construction of innovative and functional solutions.
We are a proactive and responsive engineering design team that is committed to supporting each and everyone of our projects.
Our commitment to staff development enables us to keep pace with technological change, maintain professional standards and to offer our projects the best possible innovative, creative and effective engineering design solutions.
---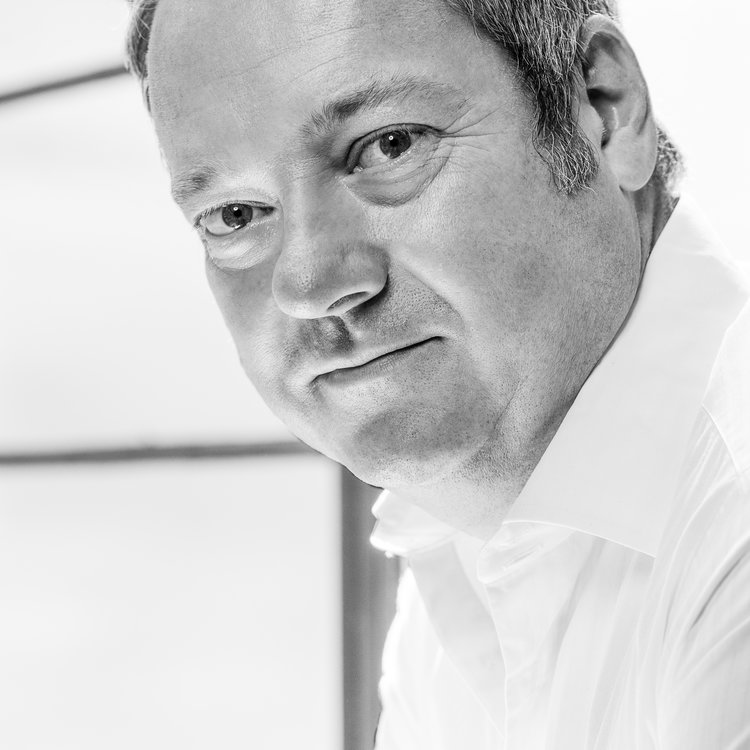 Andrew Doig
PROJECT DIRECTOR
Born and raised in rural Western Australia, Andrew is still a country lad at heart. A blend of passion, commitment, experience and fun.
Andrew has a commitment to engineering and the belief that good engineering design can support and significantly add value to any project. This led Andrew to create ATA Engineering in 2003, an engineering design consultancy that is passionate and able to respond to each projects requirements. He believes that the importance of engineering in design is essential to enable creativity and collaboration.
---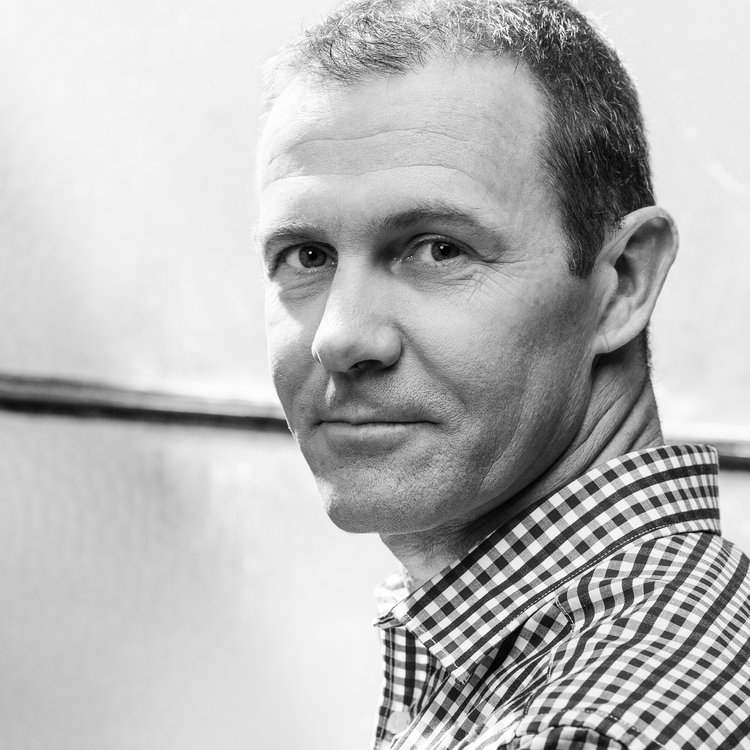 Troy Ward
PROJECT LEADER
Troy enjoys the creative and innovative approach that he is able to bring to projects. Collaborating with designers to bring their ideas to life. Endeavouring to exceed the expectations of clients. He has a particular passion and flare for designing creative lighting, adding value to the spaces and environments that we occupy. The freedom of providing and producing results within a multifaceted engineering environment that breathes camaraderie and commitment provides Troy with continued enjoyment.
---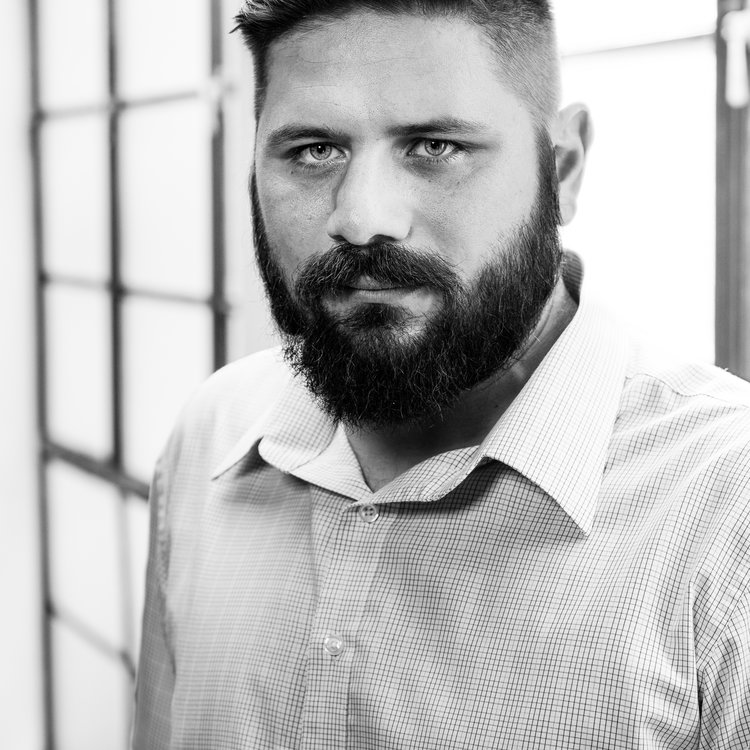 Shaun Speck
SENIOR PROJECT DESIGNER
Shaun appreciates projects with a design emphasis and gets enormous satisfaction when the final outcome achieves the goals of the project team. He enjoys the dynamic multi disciplined office environment and the range of different challenges involved with each project.
Shaun loves to travel and the experiences that you absorb from visiting and working in different regions. His work at ATA has taken him all over the state of Western Australia and various countries within South East Asia.
---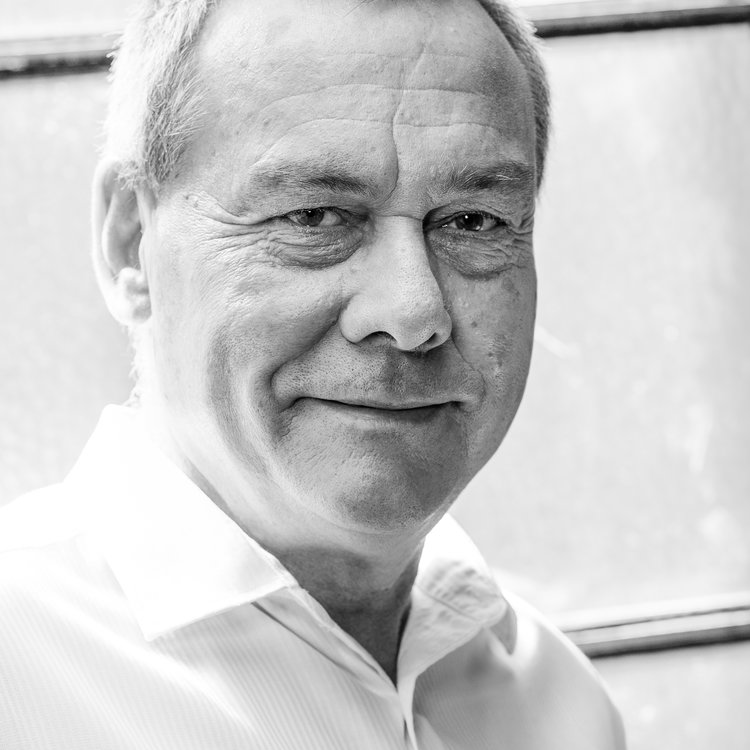 Peter Doig
SENIOR PROJECT DESIGNER
With the family connection, Peter is proud of the achievements and strong reputation that ATA has developed. He looks forward to contributing further to the success and diversity of services that ATA offers. He enjoys the challenges and constant changes that come with all the varying projects, site visits and client liaison.
Peter loves Perth, family, sport and restaurants and feels that ATA is the perfect fit. A close, friendly, energetic and supportive team.
---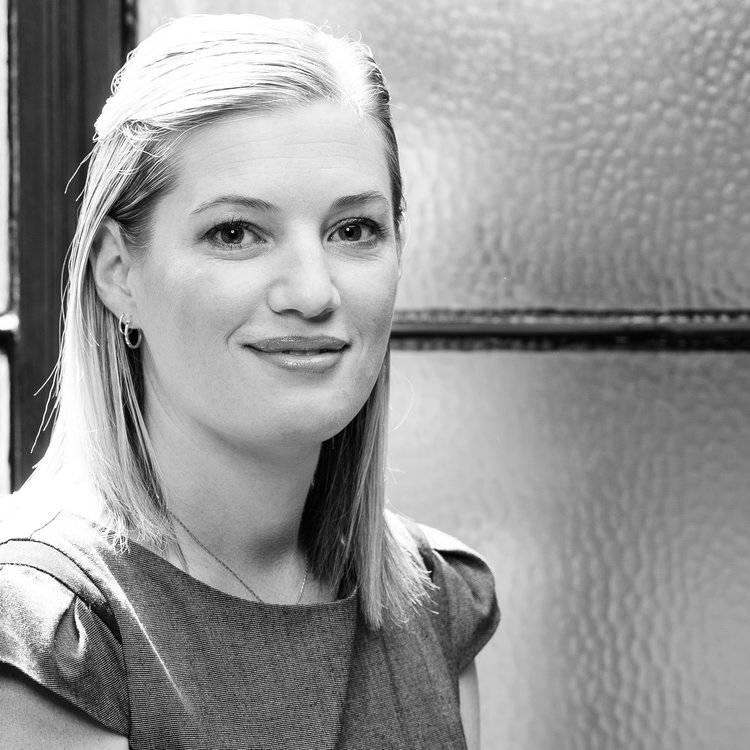 Alicia Park
OFFICE MANAGER AND DOCUMENTATION
Alicia enjoys the strong and close knit team that is ATA. The great working dynamic amongst all the staff. Everyone assisting to achieve greater outcomes and to get the tasks at hand completed. She take great pleasure in her various roles within ATA. Combining office and project administration with engineering documentation she keeps the whole team running smoothly.
Having been with ATA from the beginning, she is looking forward to continuing to extending her knowledge of the industry and to assist in the growth and development of ATA.
---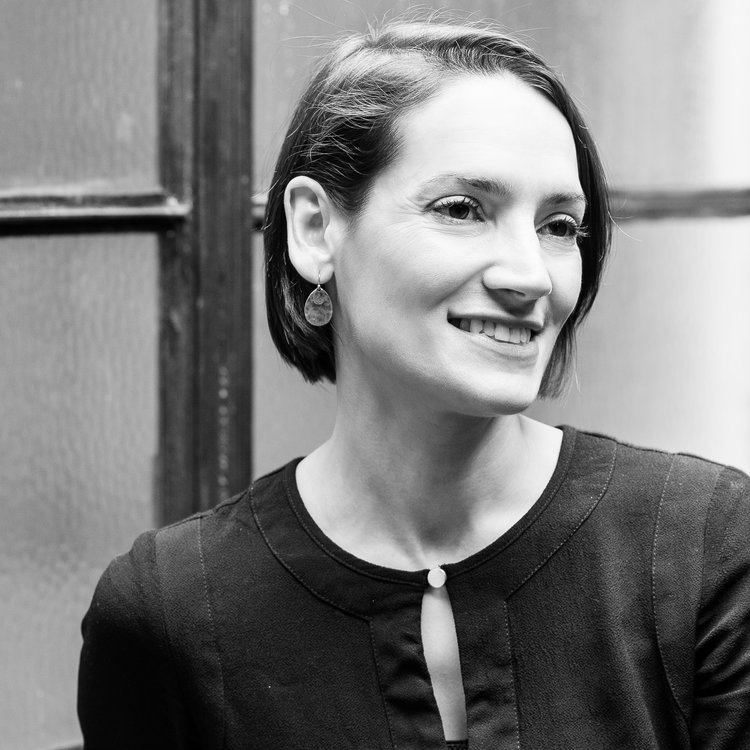 Teresa Kay
PROJECT DESIGNER
After a successful career in legal admin, Teresa decided to embark on a new career path where she could let both her creative and OCD tendencies shine.
Teresa believes that with all great design comes the added responsibility of enhancing the environment that it occupies. The opportunity to contribute to the built environment in which we live is what motivates her work at ATA. ATA's commitment to creating enjoyable and comfortable spaces to live and work is what makes it such a satisfying workplace.
---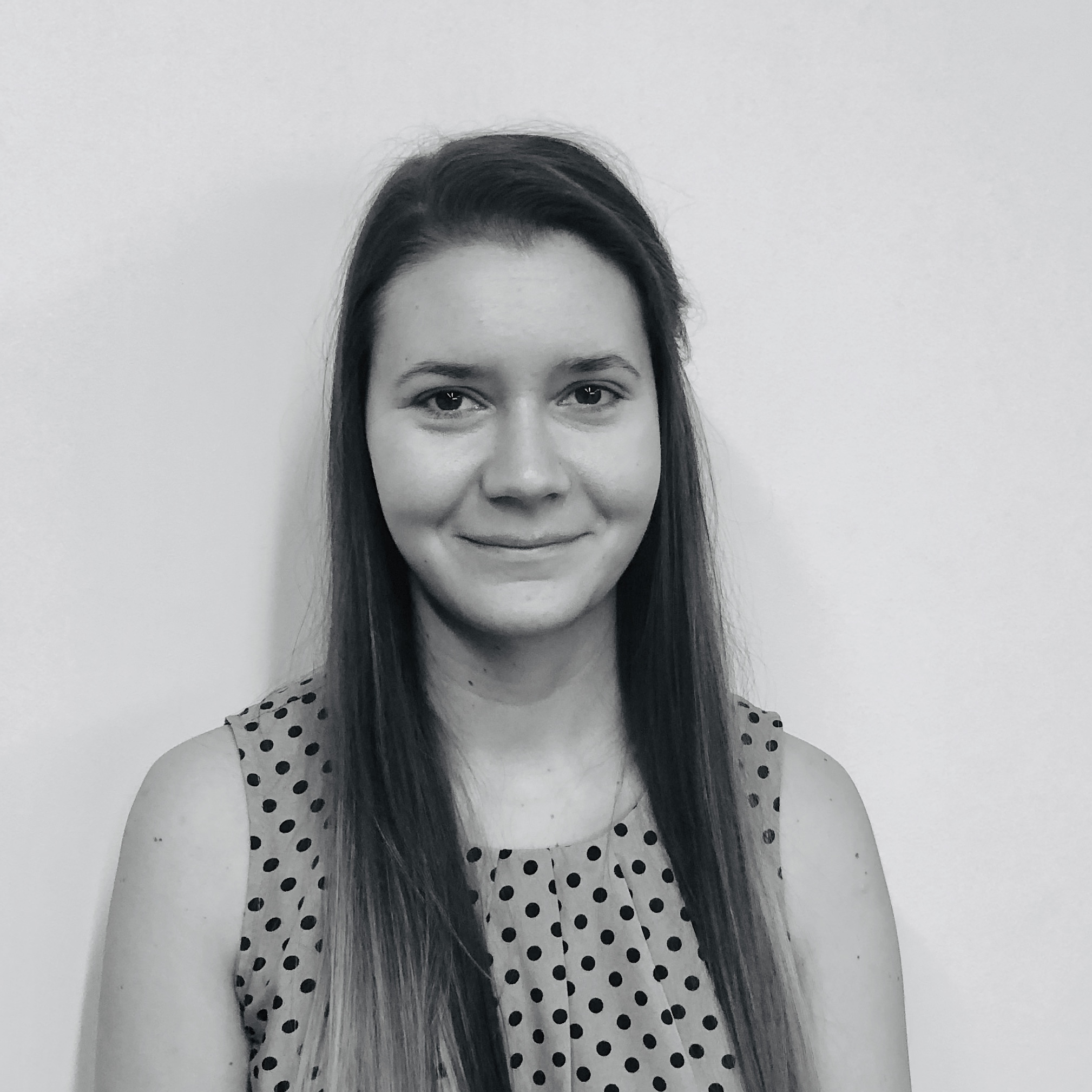 Szilvia Szabo
CAD SERVICES
Back in 2015 Szilvia made the decision to leave her native home, Hungary and to make her way to Australia to build and expand her engineering career. She found in ATA to be the perfect team. A blend of experience, enthusiasm and energy.
Szilvia enjoys working in a creative team where challenges and victories are overcome and celebrated together. And as a good Hungarian, she is always hungry for more